UNLEASH YOUR INNER WARRIOR
The Call of Duty Endowment (C.O.D.E.) Warrior Pack was inspired by and created in close collaboration with Ben, a decorated retired Navy SEAL. During his 16-year career, Ben received 2 Bronze Stars, both with Valor, the Purple Heart, the Navy Commendation Medal, and the Navy Achievement Medal. He retired as a Chief Petty Officer.
100% of net proceeds from the pack will help veterans find fulfilling careers after exiting the military.
New Operator Skin
Koa King
Trust your instincts and unleash your inner warrior with this Koa King?Operator Skin. Comes equipped with a Finishing Move.
Weapon Blueprint
6-Karat Kicker
Kick the competition and establish authority on the battlegrounds with this?Blueprint.
Weapon Blueprint
Dethroned? ??
Overthrow your enemies and reign supreme with this?Blueprint.
Vehicle Skin
Island Styling
Hit up the island in supreme style with this?Vehicle Skin.
Show your pride of belonging with this?Animated Emblem.
Sticker
Triple Bone Trident
Make no bones about it - this?sticker?is a warning to all who stand in your way.
Functional and lethal - the ultimate add-on to your favorite weapon.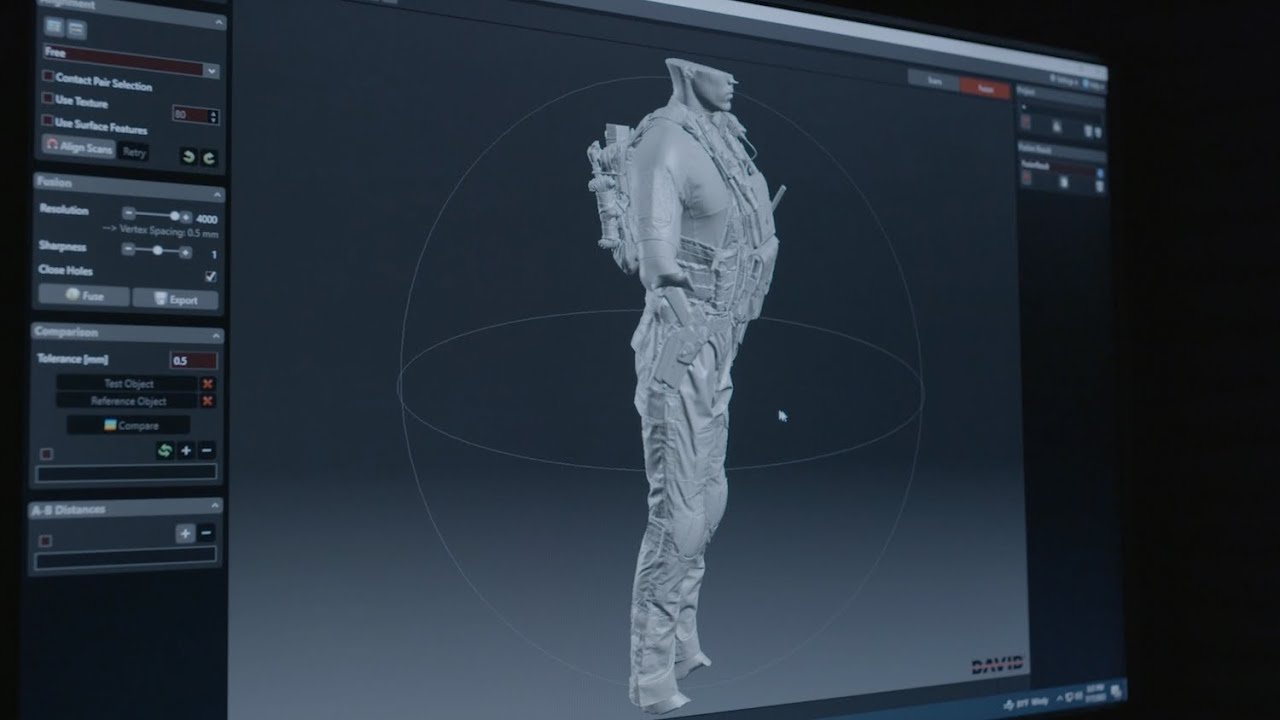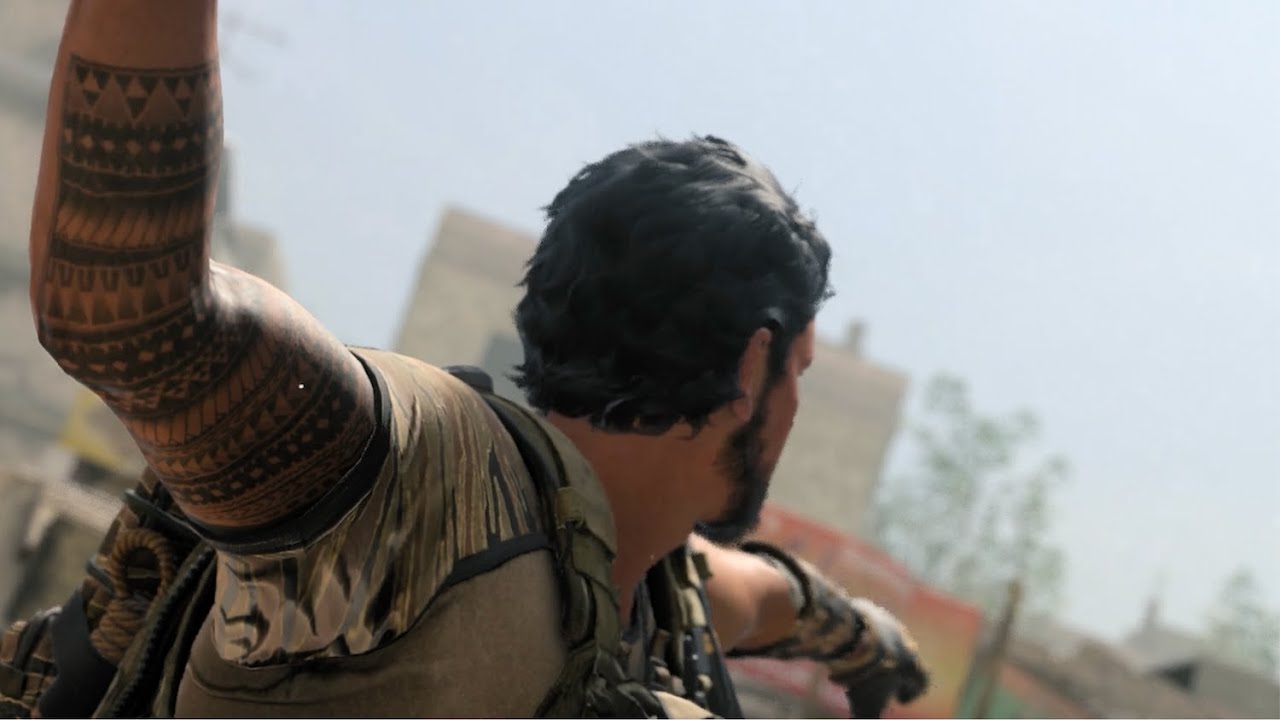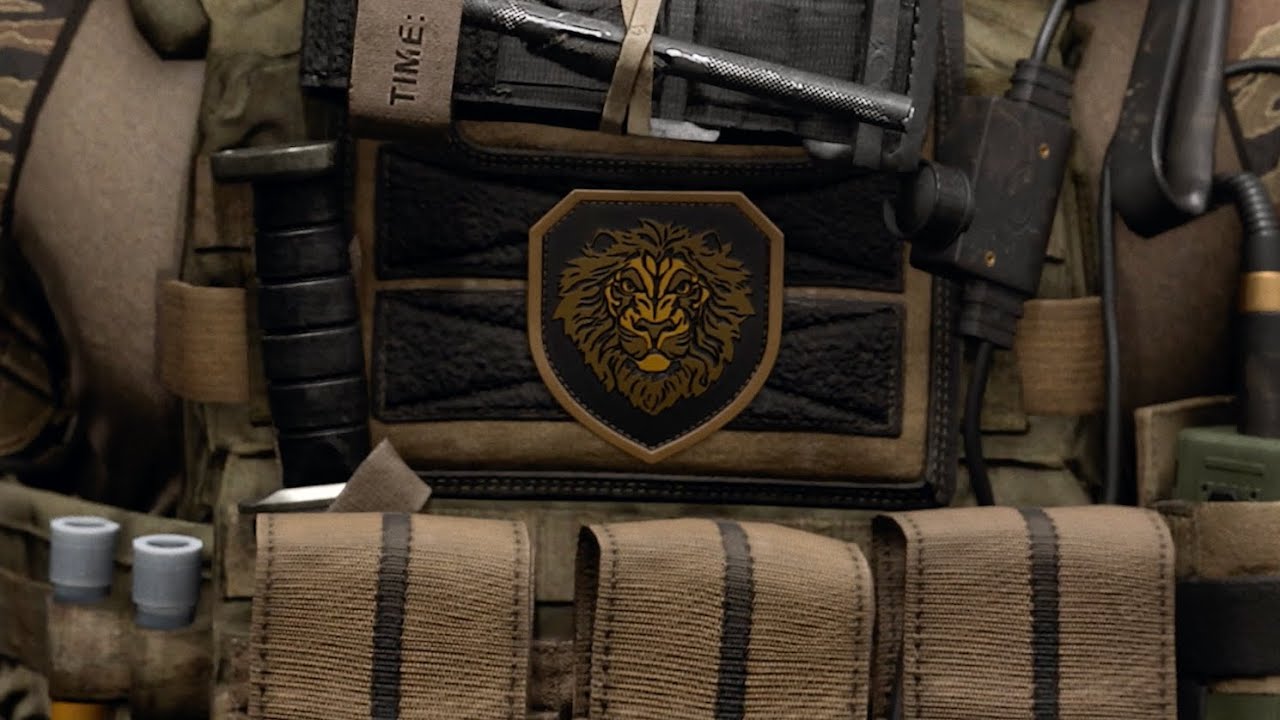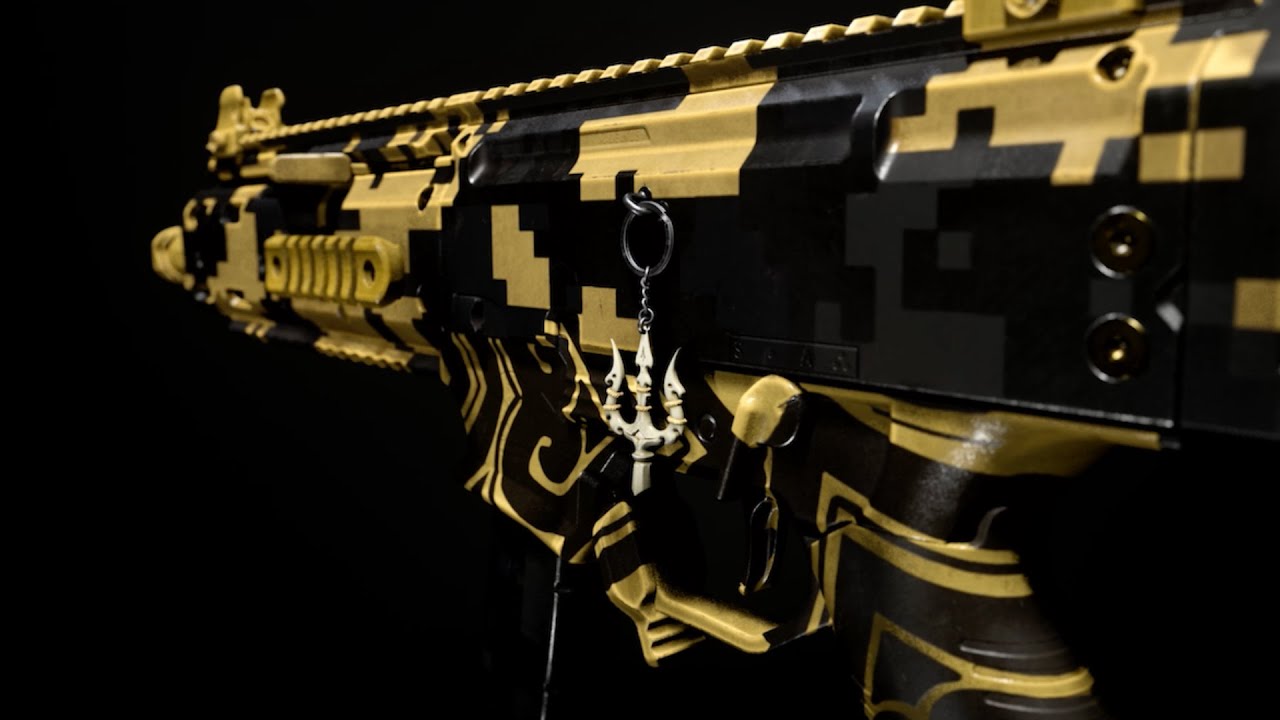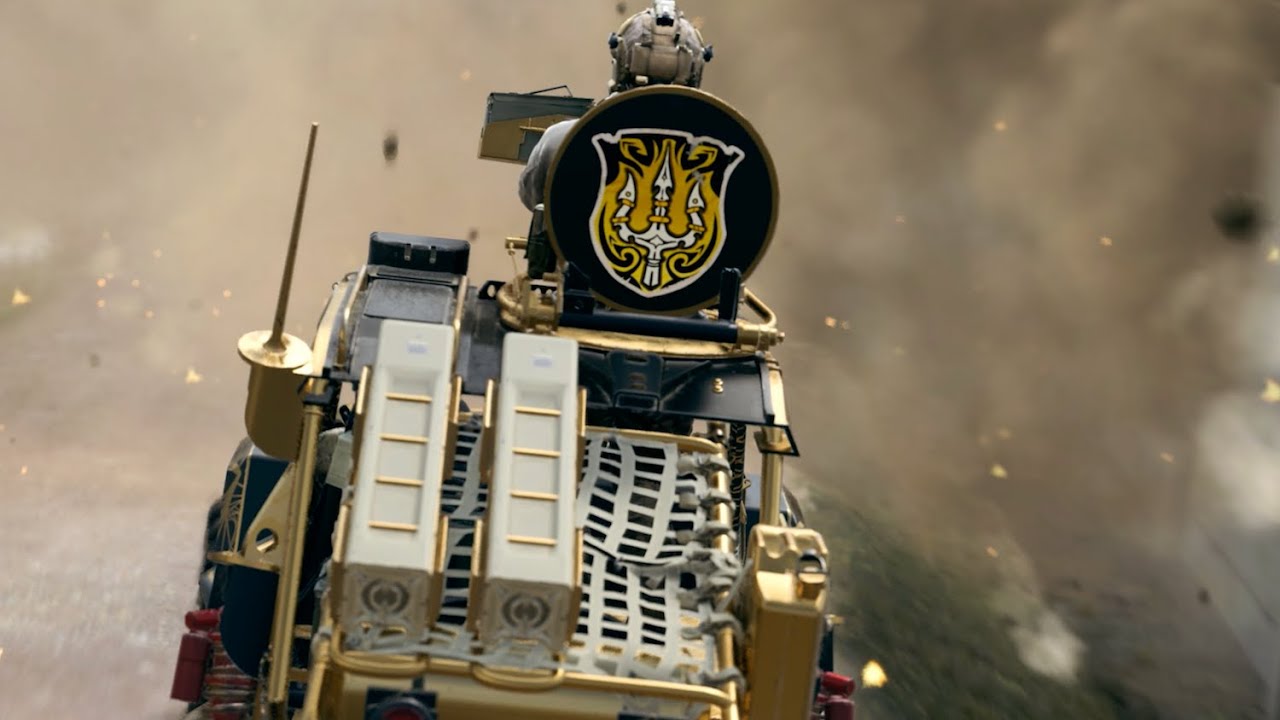 /content/dam/atvi/callofduty/cod-touchui/mw3/cfs/en/warrior-pack/retail-price ()
$9.99?(or equivalent local currency)
Choose a platform to purchase your CODE WARRIOR PACK OFFERINGS